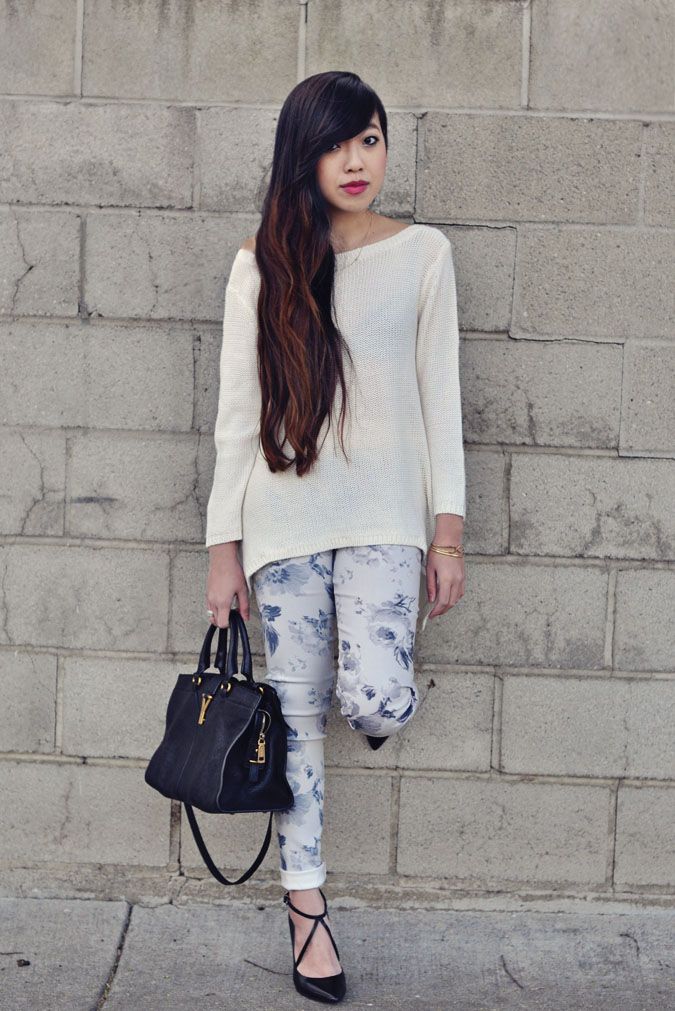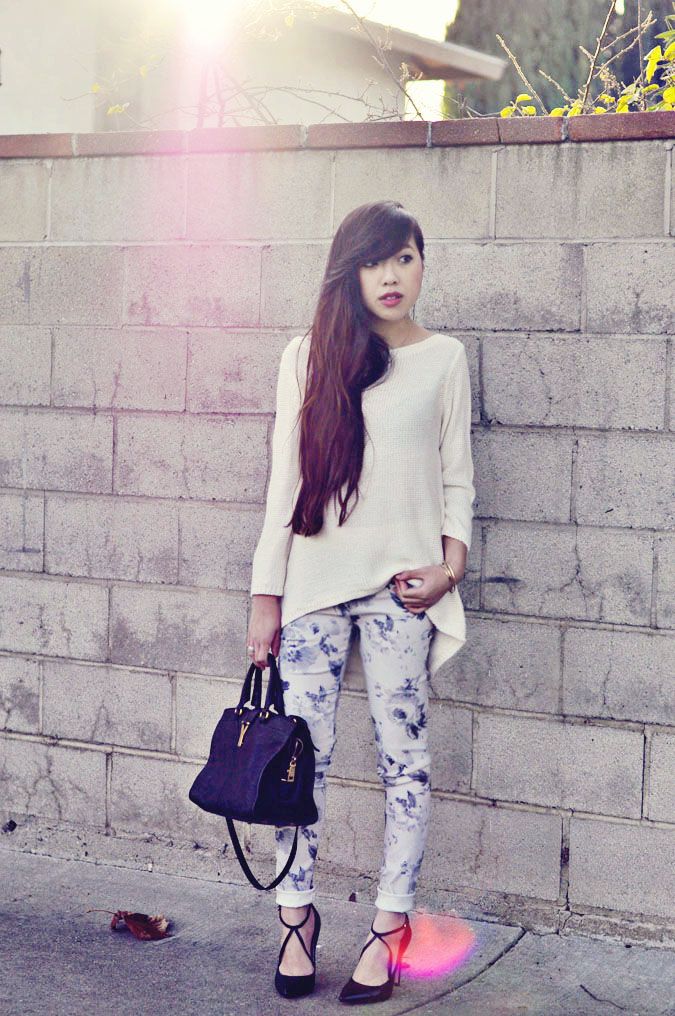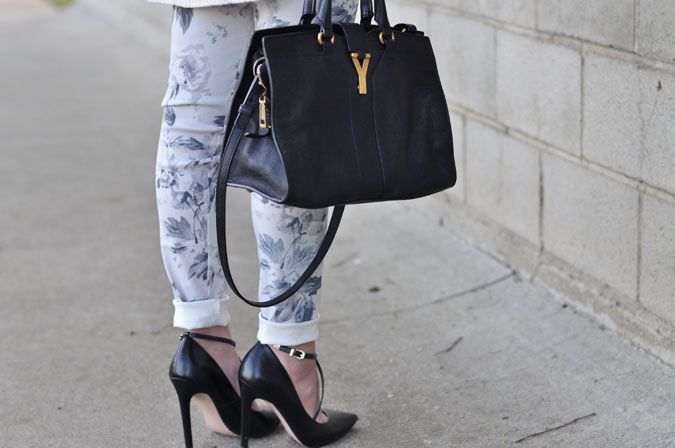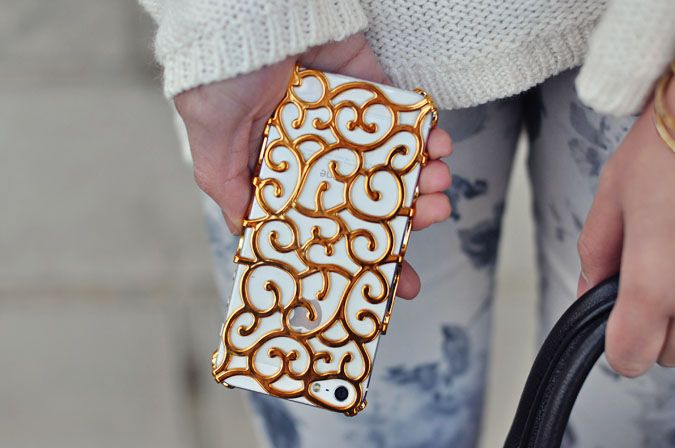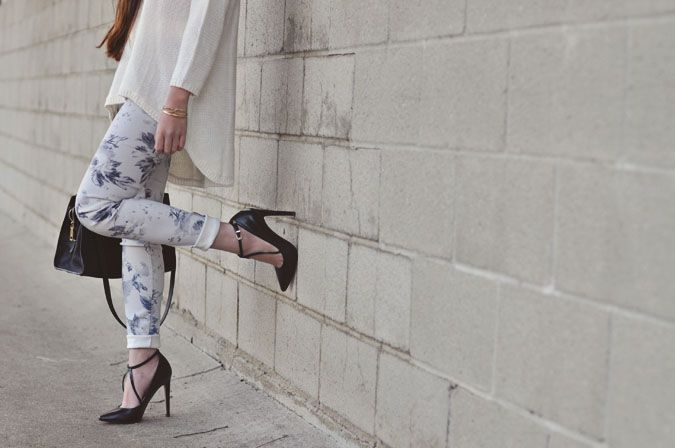 High-low sweater with back tie detail, Zara. Shoes, Zara. Bag, Saint Laurent. Iphone5 case, SHOPJEEN. Bracelets, boutique.
Aside from the rich gem color palette I've been finding myself wearing a lot for winter, white is always my fall back color. It's the best way to actually experience a "white winter" in LA. I stuck with a muted color palette (for the most part) and added in a touch of spring with these floral pants that I simply cuffed up. It's just around the corner!
ps. Loving my gold Baroque style case I purchased from
SHOPJEEN!
Check out their website for a great selection of cute cell phone cases!